Schaeffer's Laws
#1 "People will congregate and talk in the most congested passageway."
i.e. Church doors, bottom of escalators, theater isles.
#2 "The hardness of the butter is inversely proportional to the hardness of the roll"
"The softer the roll, the harder the butter."
Camp Michaux
My tribute to a forgotten place. View Visitors
My pictures of the camp are in this book
"SECRET WAR AT HOME"
--------------
Jackson Falls
One of my favorite places near Apollo, PA - Pictures & Video
Book features the falls! Which has my picture!
--------------
National Museum of Broadcasting
Dedicated to Preserve the Birthplace of the Broadcasting Industry
We can use all the help we can get! Donate your old radios.
---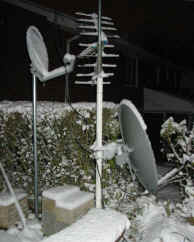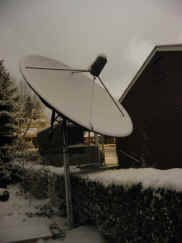 Ku Band, FTA and HDTV antennas C-Band Dish
Latest Additions to the back yard Antenna Farm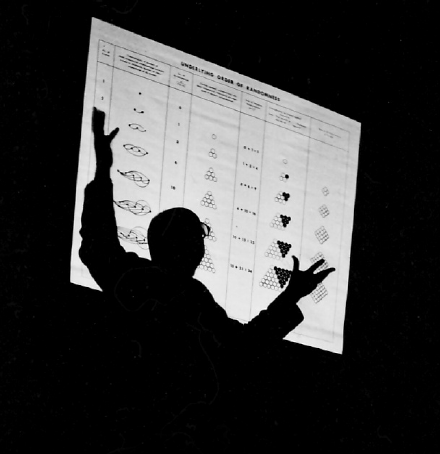 My photograph of R. Buckminster Fuller
I spent three days as his host at Monmouth College in 1965